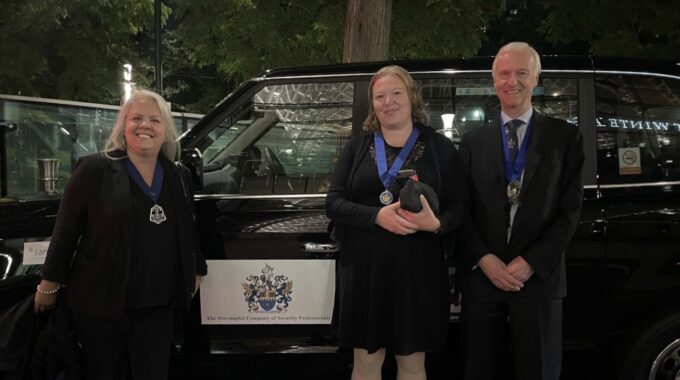 It was a real privilege to wave off 90 London taxis taking terminally ill children to Disney through the Magical Taxi Tours. The Worshipful Company of Security Professionals supported six taxis, courtesy of monies raised at the Spring Dance and donated through the Charitable Trust.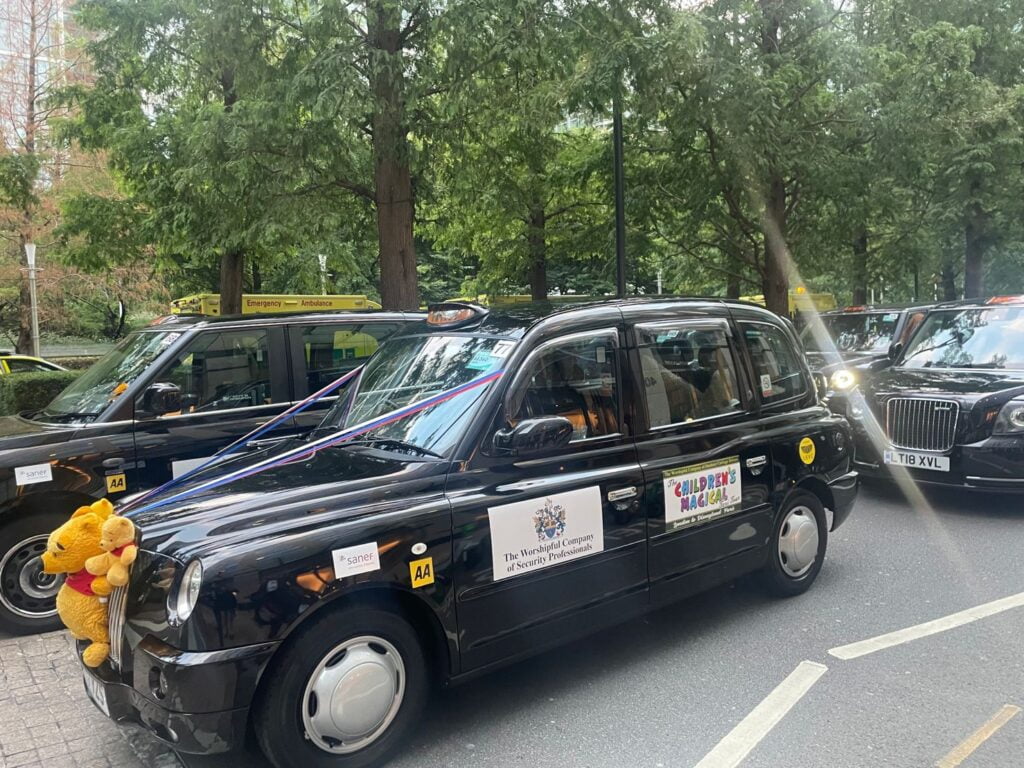 I was delighted to see trustee Chief Superintendent Rob Atkin on his bike as part of the convoy and joined by the Gendarmerie.
I was joined by Master Paul Miller, our Clerk Adrienne Harper and representatives of Gratte Brothers.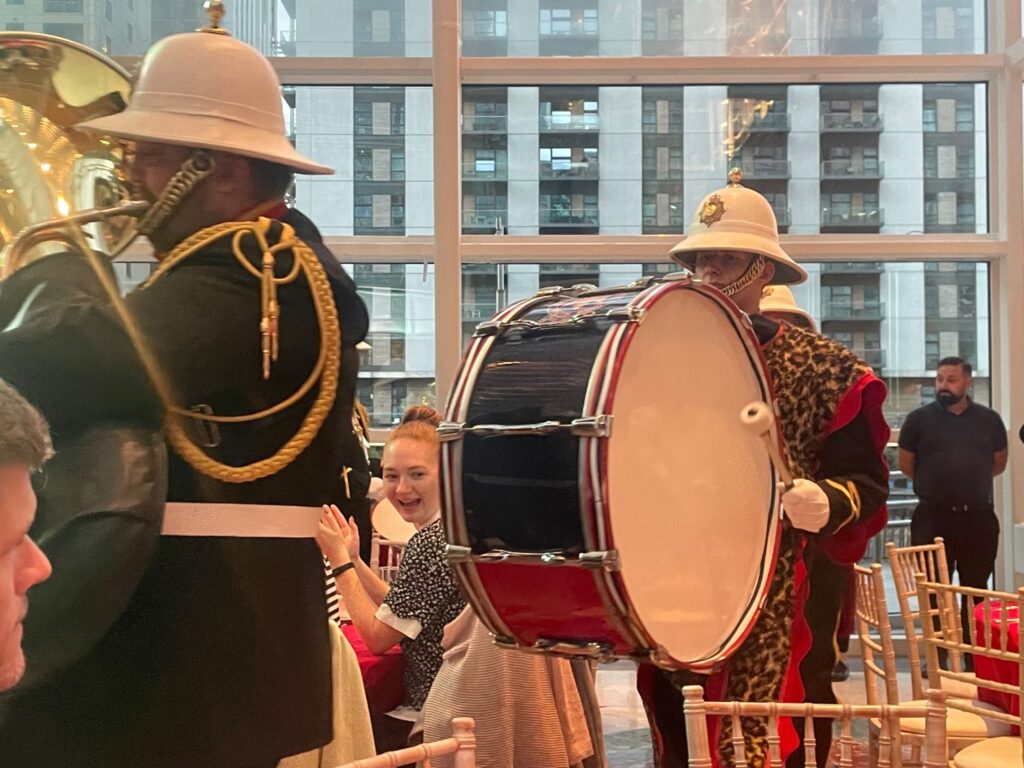 Thank you to Sheriff Alison Gowman and to the City of London Police.
Written by our Charitable Trust Chair Claire Palmer