The King's College London (KCL) Annual Essay Prize was introduced in 2013 by the Master of that year, Gerald Moor. The prize itself is awarded to the MA student on the Terrorism, Security & Society Course who, in the opinion of of the course leader, has written the best essay during the current course year.
This course was chosen by Prof. Mervyn Frost, Professor of International Relations and a long standing ally of the Company. The MA in Terrorism, Security & Society encourages students to examine some of the most challenging issues of our time. It is deliberately designed to encourage a multidisciplinary approach which draws on history, political science, international relations, and sociology. This unique course is valued by governments and employers across the world because it prompts thought on these issues in a creative and interconnected way.
The prize winner, together with the course leader, are invited to attend the Master's Installation Lunch in June when a cheque for £350 is presented. This timing fits perfectly with the course's academic year with final essays being marked in late May. Presentation can alternatively be made at the Master's Annual Dinner in October.
In due course, a photograph of the presentation is sent to the prize winner and their essay posted on the Company website. These essays are always at the forefront of strategic security thinking as demonstrated by the 2019 winner Blyth Crawford whose essay was titled 'From Memes to Mobilisation: Understanding Far-Right Propaganda in the Internet Age'.
The KCL Essay Prize demonstrably adds to the Company's commitment to charity and education with a particular focus on security. It also enhances WCoSP's status with its connection to a Russell Group university of world class standing.
2023 KCL Award-winning Essay from Eléonore Casanova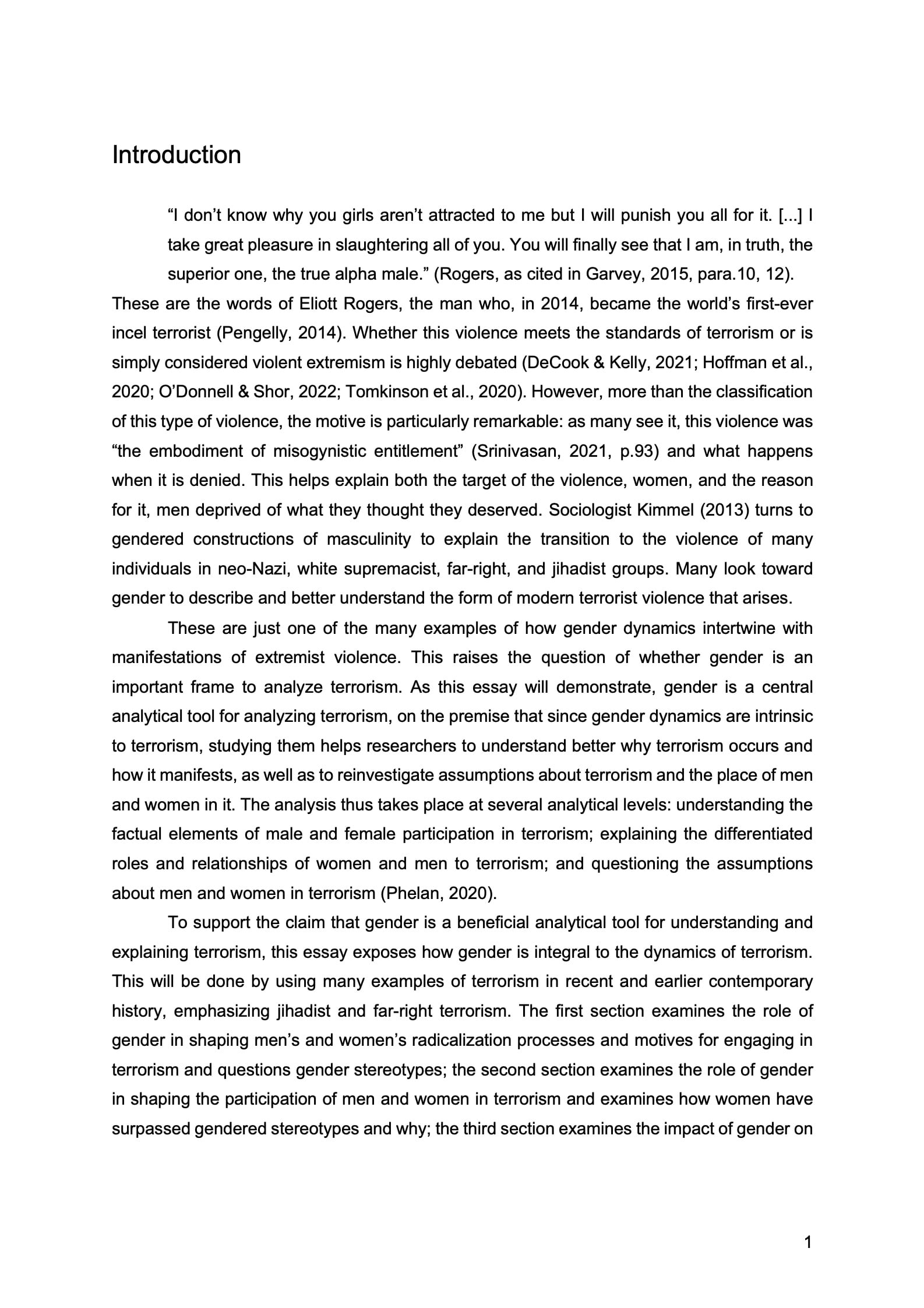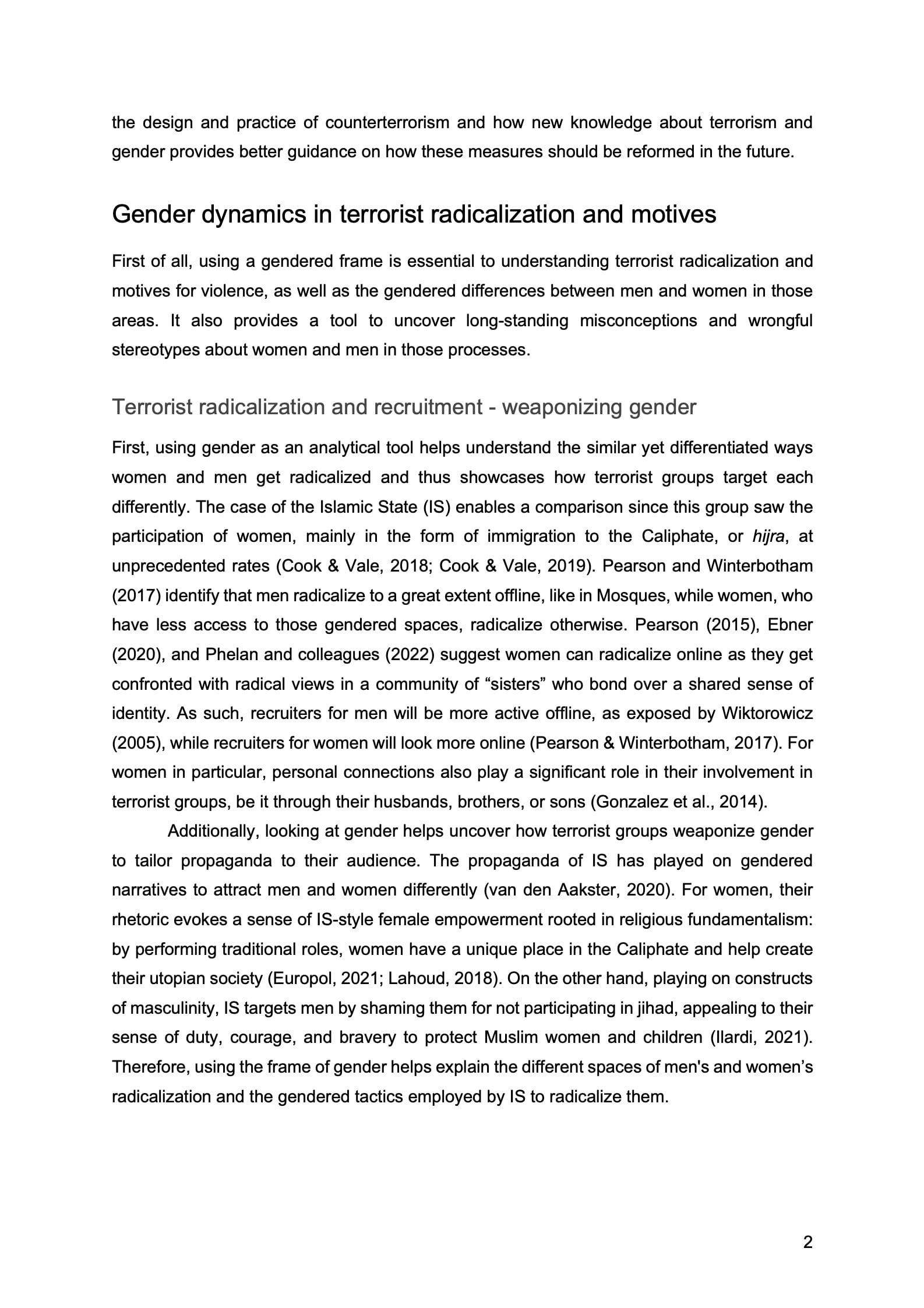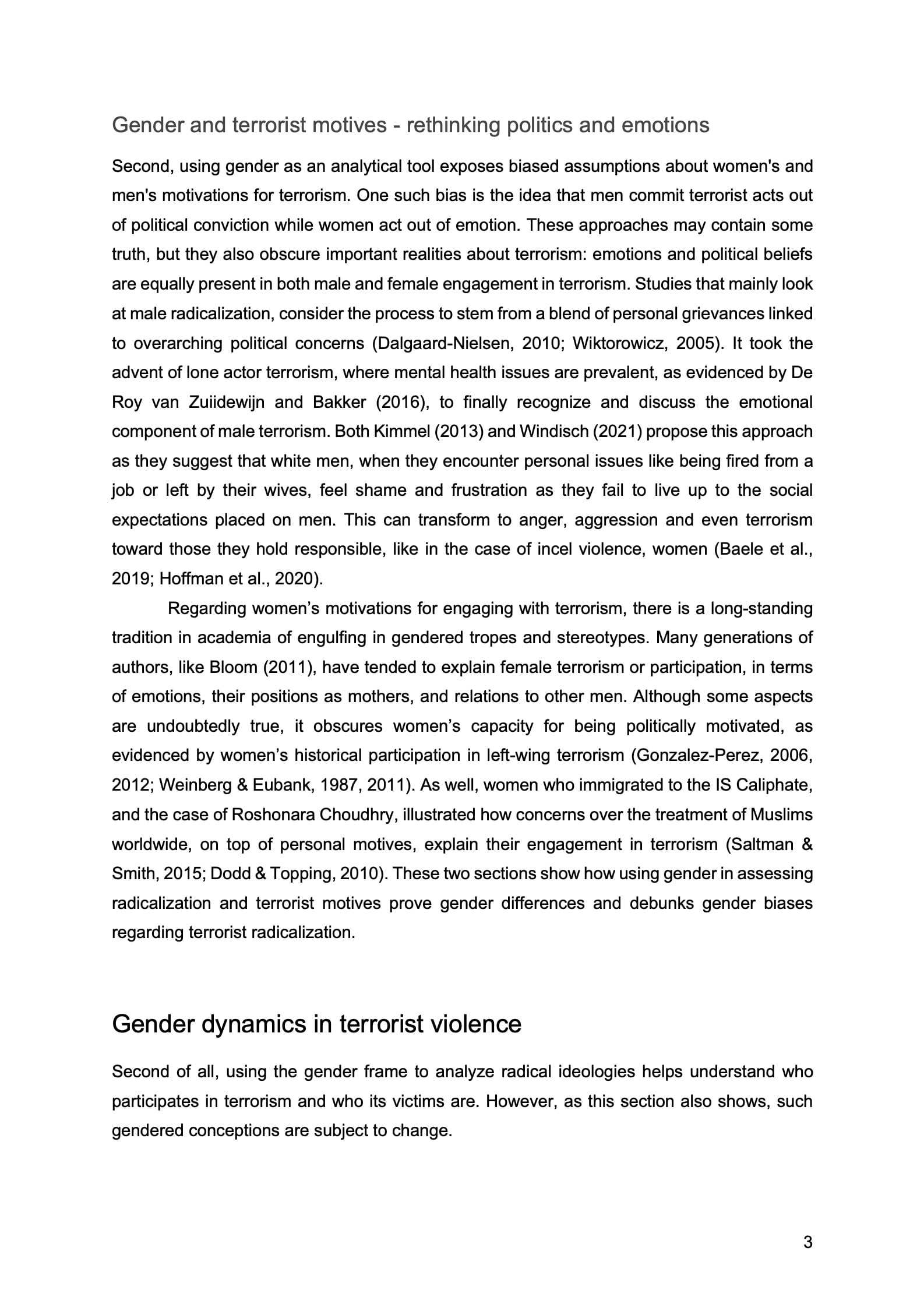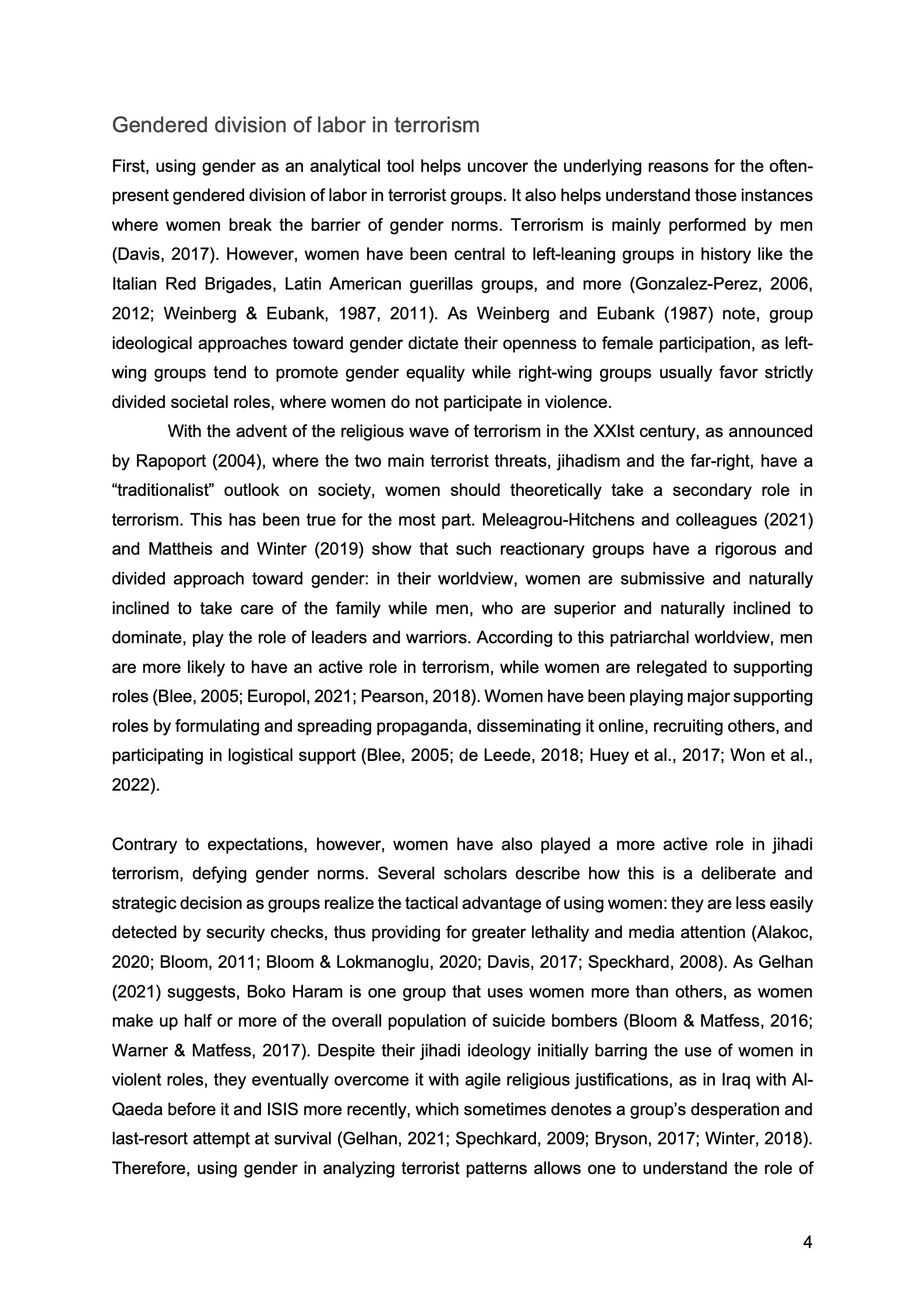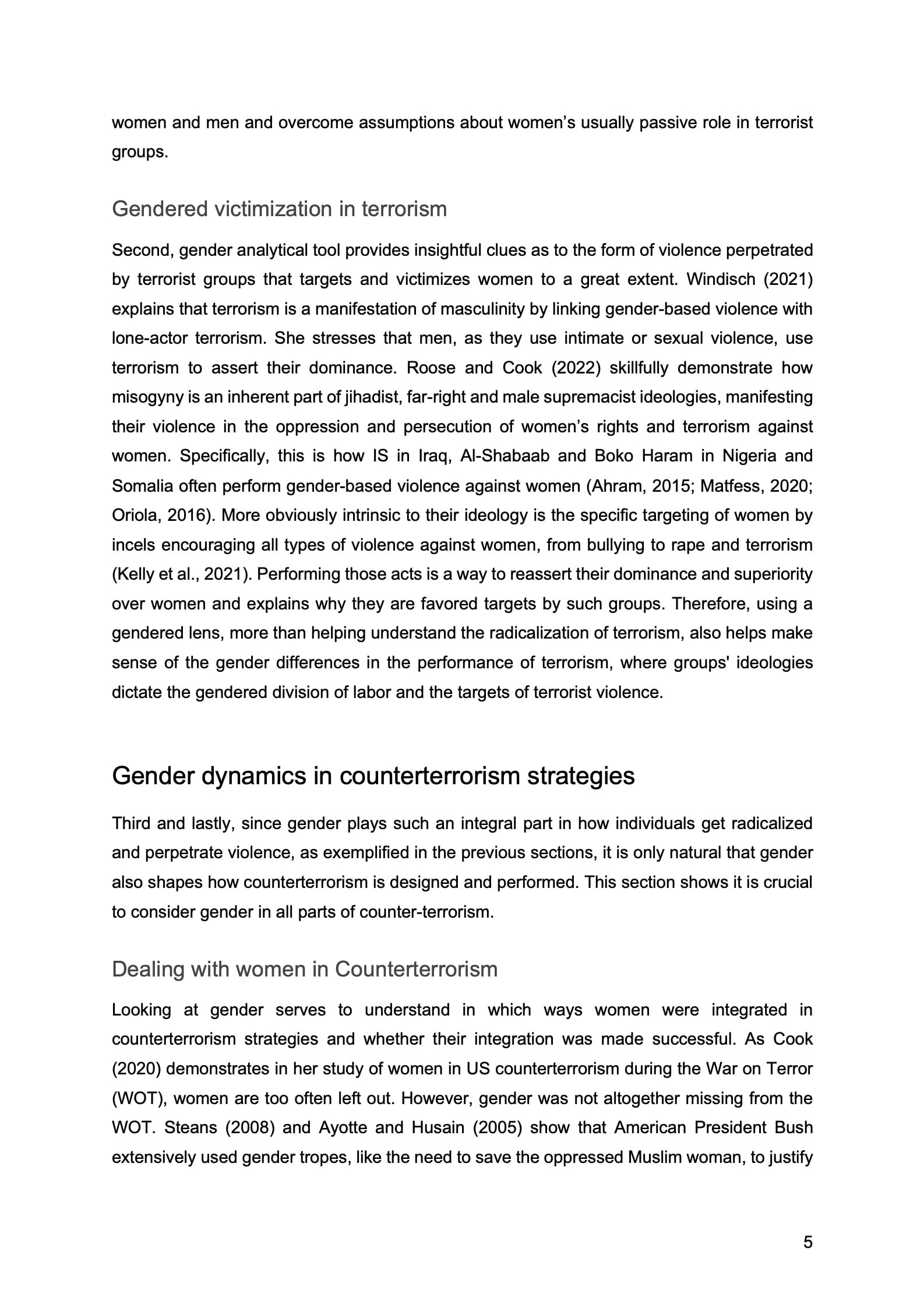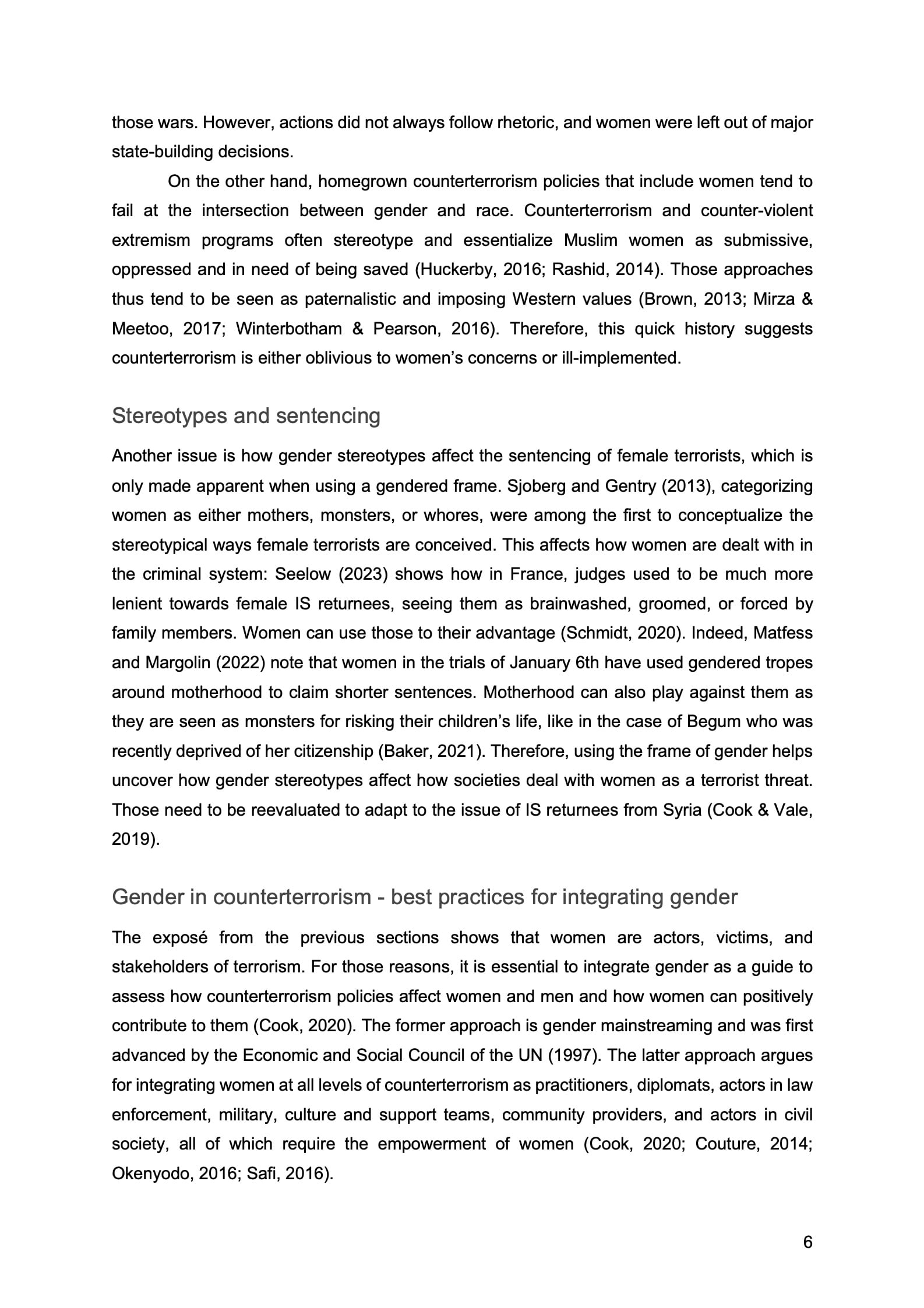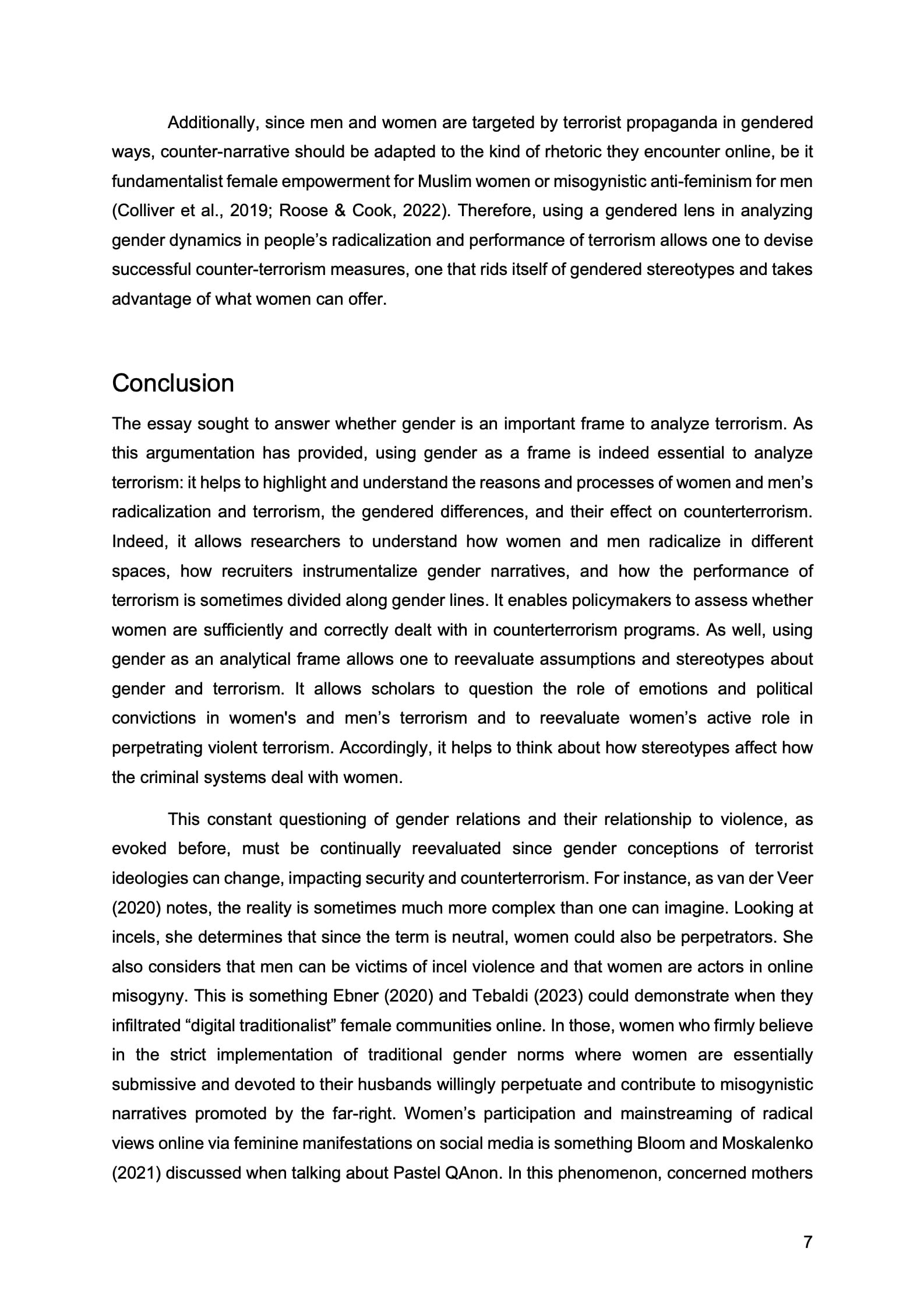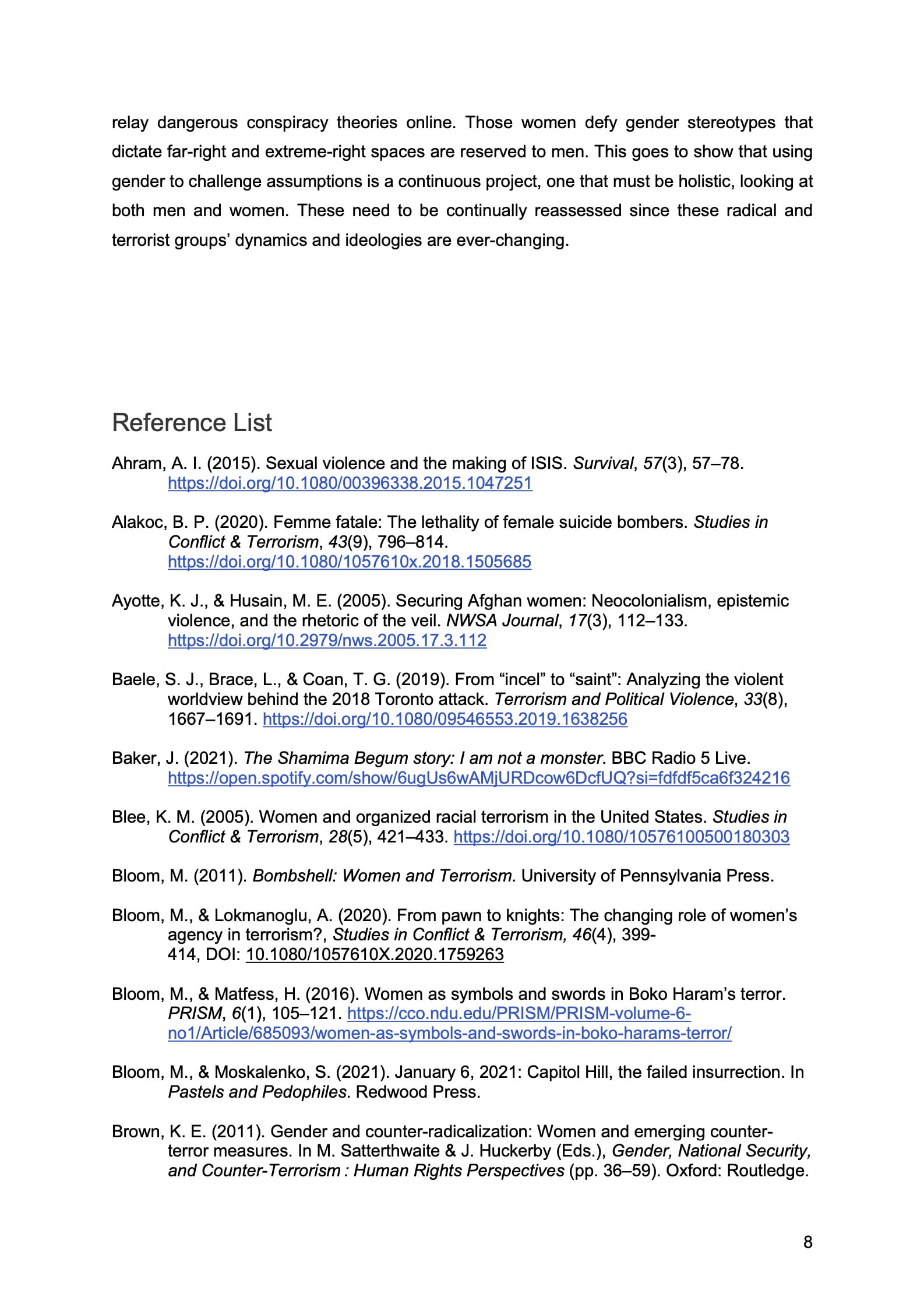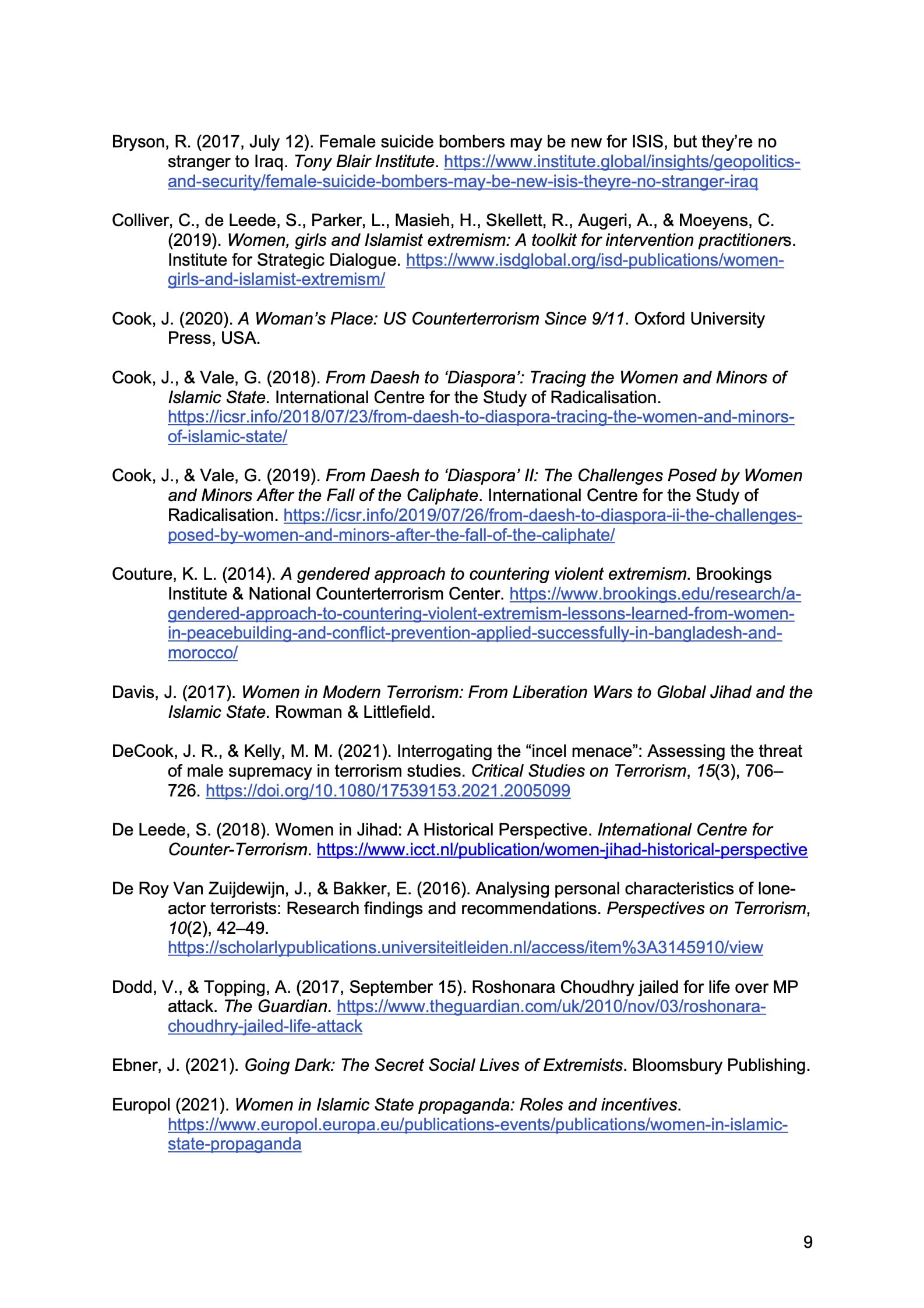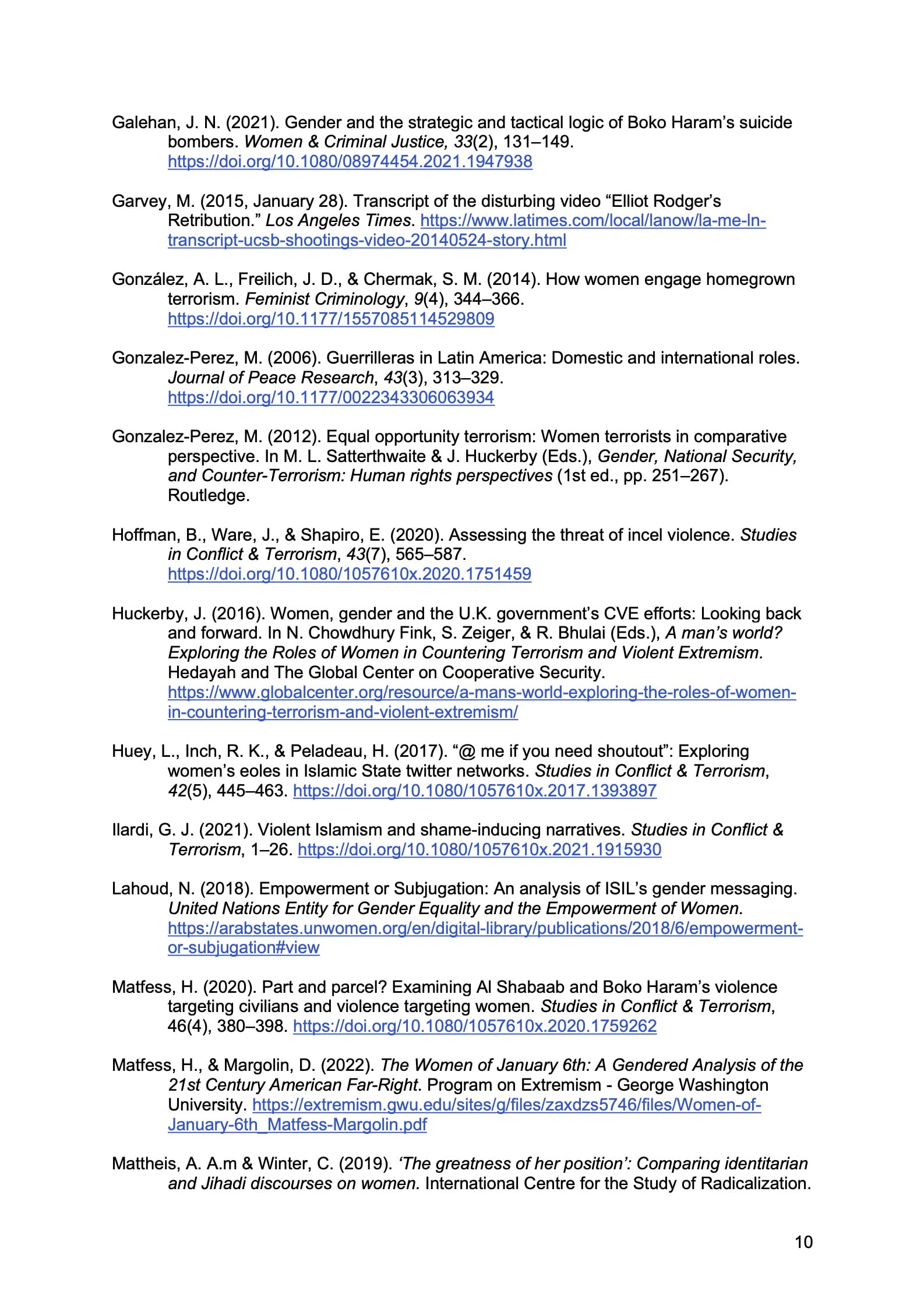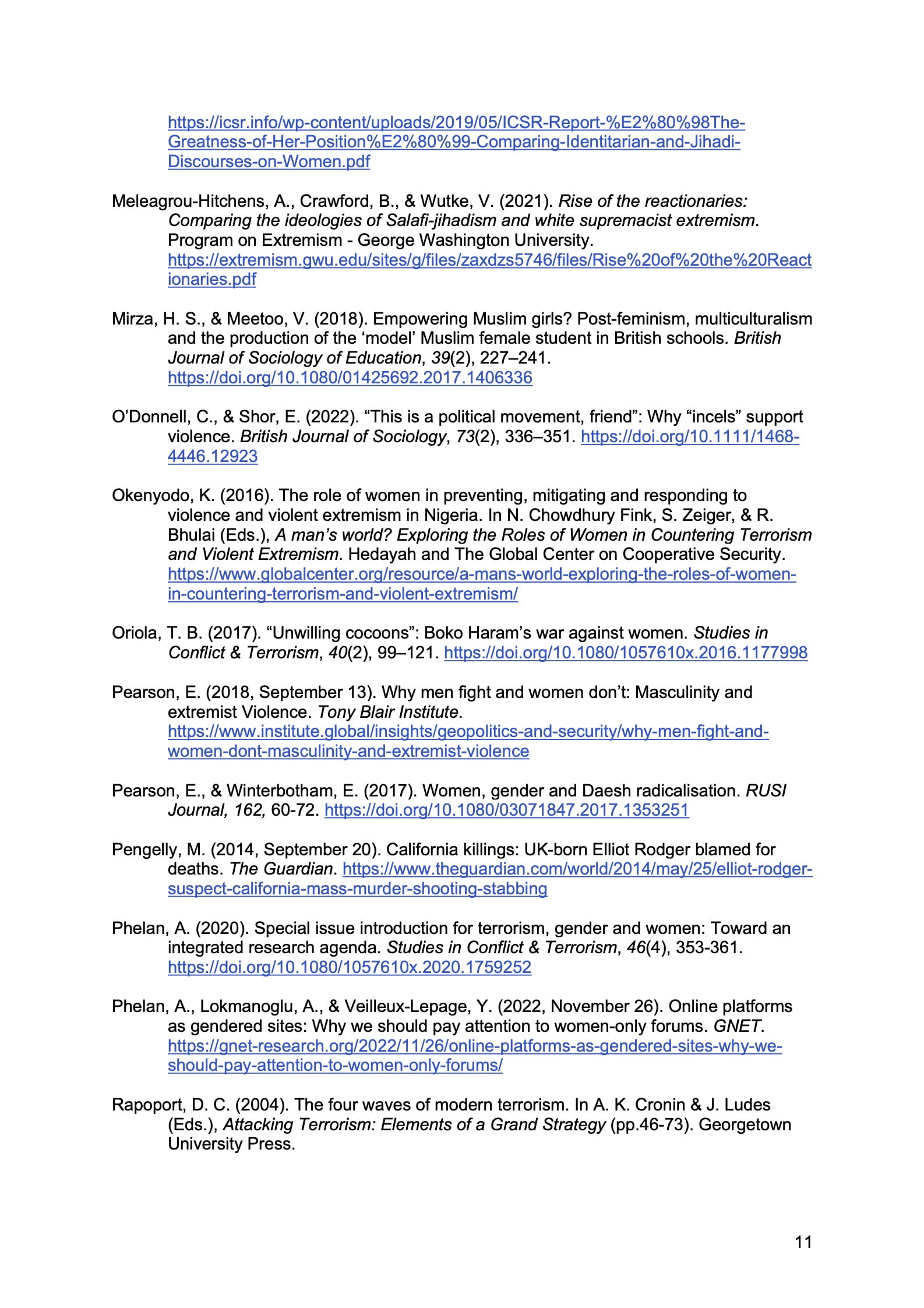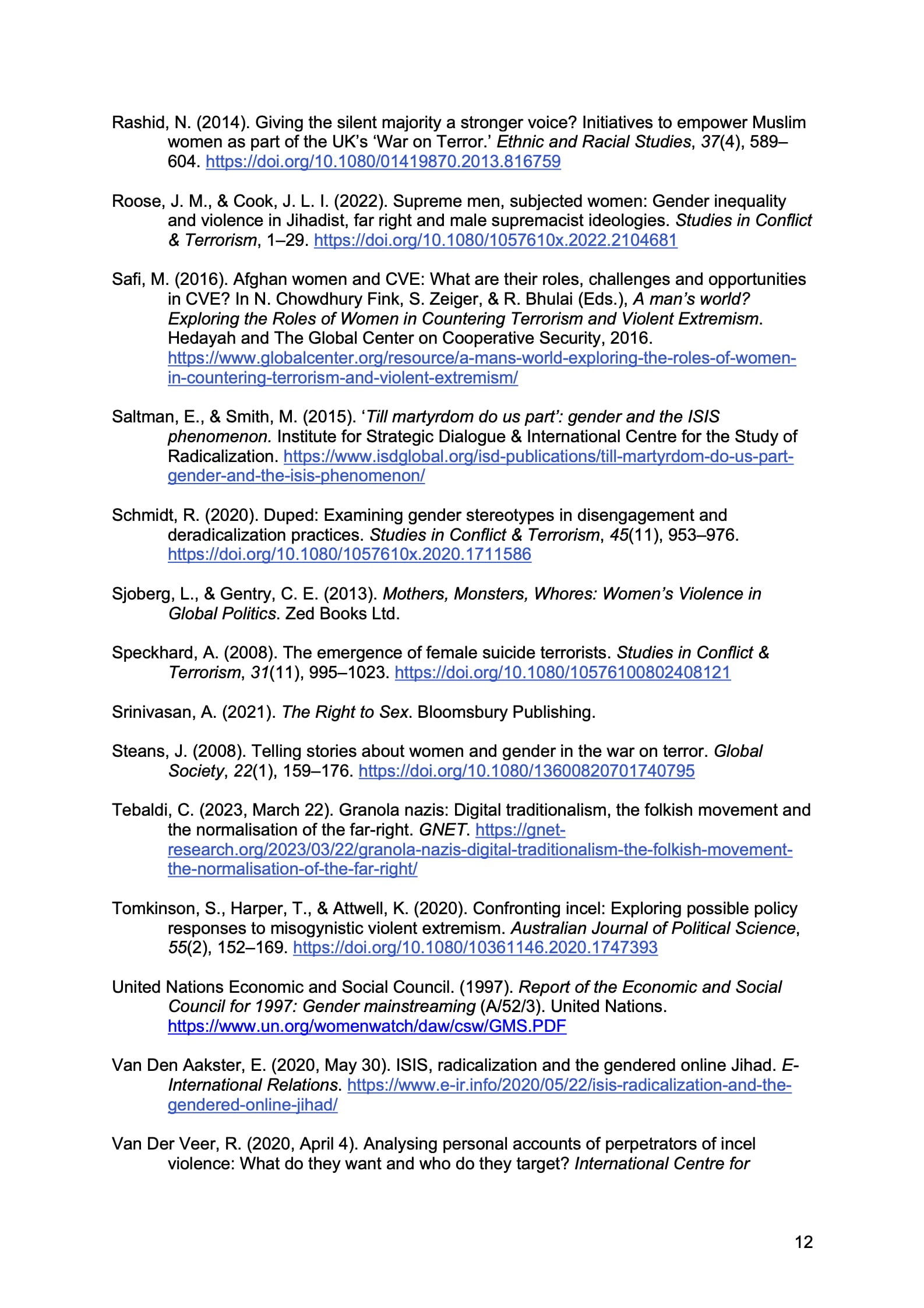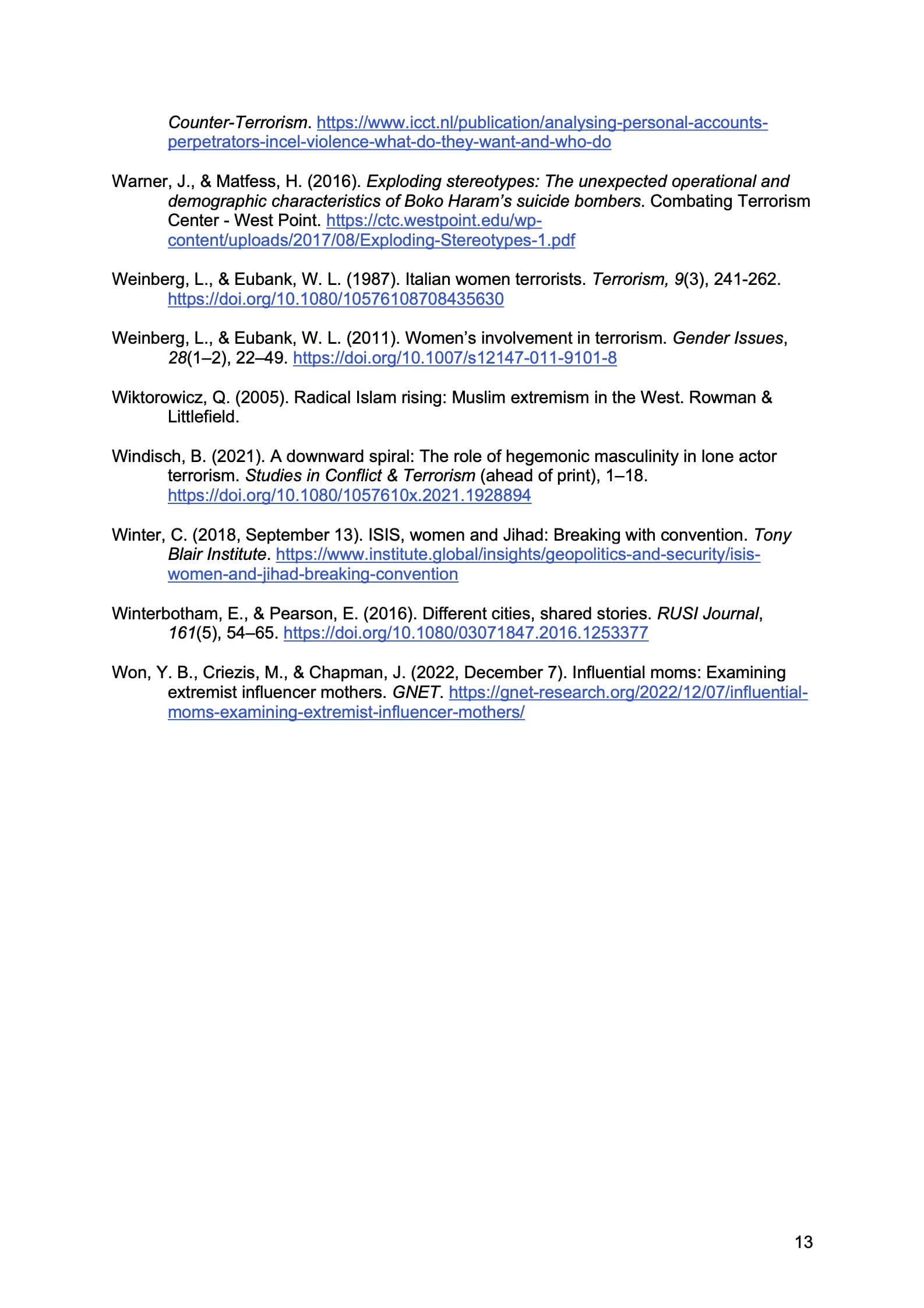 2023 – Eléonore Casanova
2022 – Matteo Natlacen
2020 – Oniqa Siddiqa
2019 – Blyth Crawford
2018 – James Monroe
2017 – Elliott McArdle
2016 – Grace O'Neill
2015 – Nicholas Kaderbhai
2014 – Adam Brodie