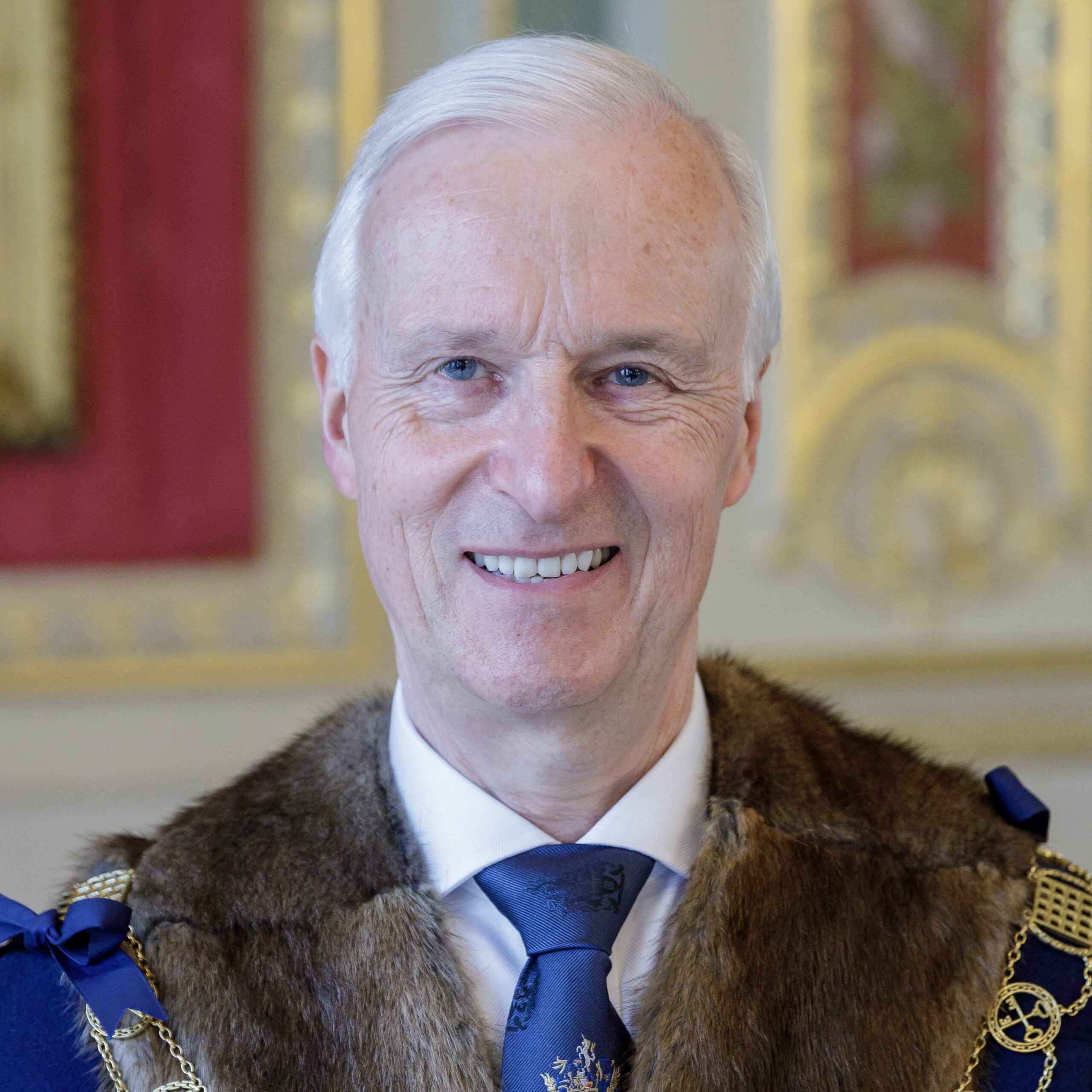 Paul is the Managing Director of National Monitoring with over 45 years' experience in specifying and designing technological security measures, processes and systems to enhance the safety of vulnerable people and property throughout the UK.
Paul works closely with police forces, public sector, and critical national infrastructure clients promoting the application of advanced technology to mitigate risks and enhance protection. Paul attained both an MSc in Security & Risk Management and an MSc in Professional Research Methods.
Paul is a Chartered Security Professional, the 100th registrant of the register that, as at the end of July 2022, reached 257 Chartered Security Professionals. He is the current sponsor of the Apprenticeship Scheme and Common Hall and the former Chair of the Marketing & Fundraising Committee, prior to the renaming of the standing committee to Events & Communications. A former Trustee of the Charitable Trust, he now contributes in ex-officio capacity as Master.
Paul is married to Vivien and they have two sons who have both chosen careers unrelated to the security industry! Paul and Viv live in Cheshire with their two gorgeous pugs, Monty & Nick.