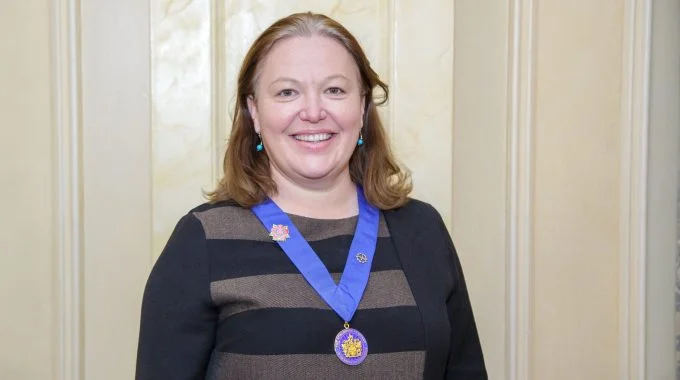 Update from the Charitable Trust
It has been a busy time for the Trustees of the Company Charitable Trust and this is an example of their work in action – 66 kettles donated to Veterans Aid to give to those Veterans leaving New Belvedere House following rehabilitation by the charity.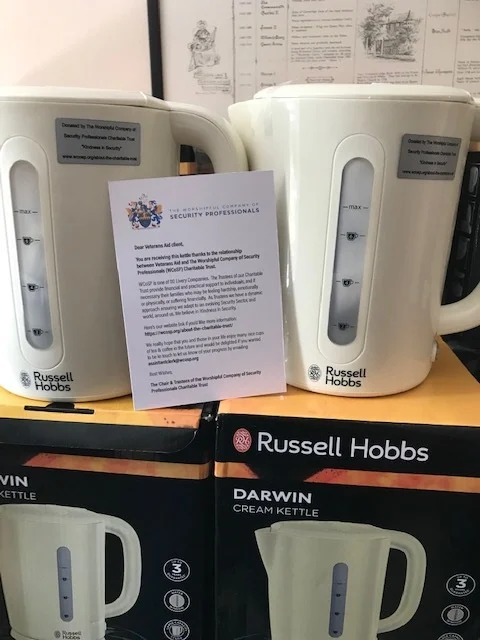 Chair Claire Palmer, is delighted to support the project and the Trust is really grateful to the work of individual Trustees to make this happen, particularly Kate Bright for spearheading this project, James Brown from Selectamark Security Systems Plc for the heat resistant security labels and Master Paul Miller from National Monitoring donating printing time, to make sure each person knows about the great work that the Charitable Trust does. And finally to Veterans Aid CEO Hugh Milroy for joining the dots with the initial idea and Carmel Dyer for making it happen!
We would like to thank all Members for their ongoing support to enable us to do this work.