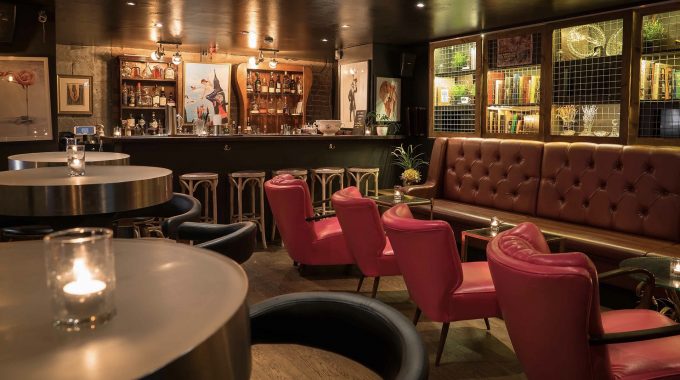 The Young Members' Group (YMG) hosted their New Year's Drinks on 21 January 2022. Despite social constraints, the event was well attended by apprentices, members, freemen, and liverymen. The event also served as an opportunity for prospective members to meet current members of the Company. We thank those that were able to attend, and look forward to seeing you at our future events.
Future Events | U41 Details
The Spring Dance will held on 5 March 2022. Discounted tickets are available to apprentices and members under the age of 41 that are able to attend a short briefing session at 1800 in the ball room, and assist in the giving out and collection of pledging forms during the evening. Discounted tickets are available on a first come, first serve basis; please contact the Young Members' Committee for details.
The YMG will be hosting the next Intelligence Seminar, on Cybersecurity, during Spring 2022. We'll be releasing tickets through the Company website in February 2022.
The YMG will be participating in the London Tough Mudder on 2 April 2022. All members of the Company and their guests are welcome to take on the challenge, or show support as a spectator. Please contact the Young Members' Committee to register your interest.