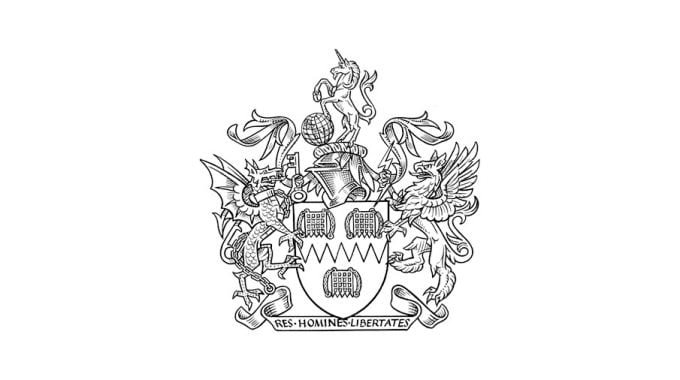 Virtual Festive Fundraising
A lively group of over 50 people joined the Christmas Party on Friday 11th December 2020.
Everyone was in the party mood with many dressed in hats and festive jumpers, including Reverend Canon Roger Hall; the Junior Warden went a step further with a full Santa outfit and the IPM and his wife Jayne were in serious festive dress and flashing glasses!
This was our Company's first virtual social event with a packed programme including an open auction; together with ticket sales, donations and bids from the auction, a total of £6,505 was raised for the Charitable Trust.
We were joined by Janja Mihoci of Friendship Works who shared a moving case study that highlighted the incredible work they deliver. Ashley Fernandes, a Trustee of the Charitable Trust spoke about a new Covid fund to support front line security workers, both speakers underlying the importance of our ongoing support and fundraising.
Our own Ray Williams delighted us with his story telling of 'The Night Before Christmas'. His animated delivery was superb and we were completely enchanted by the surrounding Christmas scene including Rudolph!
The evening ended traditionally with a 'special zoom enabled' rendition of the Twelve Days of Christmas, which was delivered with the usual 'gusto' and was total fun. A very special ' thank you' must go to Frederick Carter, for his careful planning of the Zoom Party, and for keeping us all in order.
Our thanks to Amberstone who sponsored the evening and to the companies and individuals who generously donated auction items including: The Master, Michael Thwaites, PME Una Riley, Kings Secure Technologies, Bores Consultancy Limited, Springbank Distillery, CO 3MI and INSAFE.
A huge thanks to everyone that joined the evening and supported this incredible fundraising event. This includes everyone that donated, all those who gave items to auction and those that bid and won the lots!