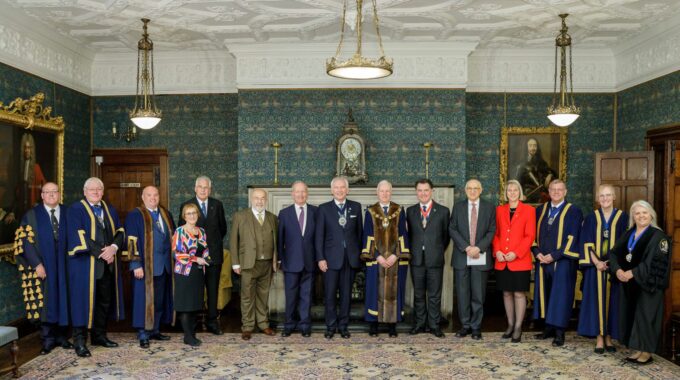 The Liveryman's Lunch took place on Wednesday, 17th May 2023 at Ironmongers' Hall. The lunch was attended by the Rt Hon The Lord Mayor Alderman Nicholas Lyons, former Lord Mayors of the City of London, our Honorary Liverymen and Company Liverymen and their guests. The lunch was generously sponsored by Gratte Brothers.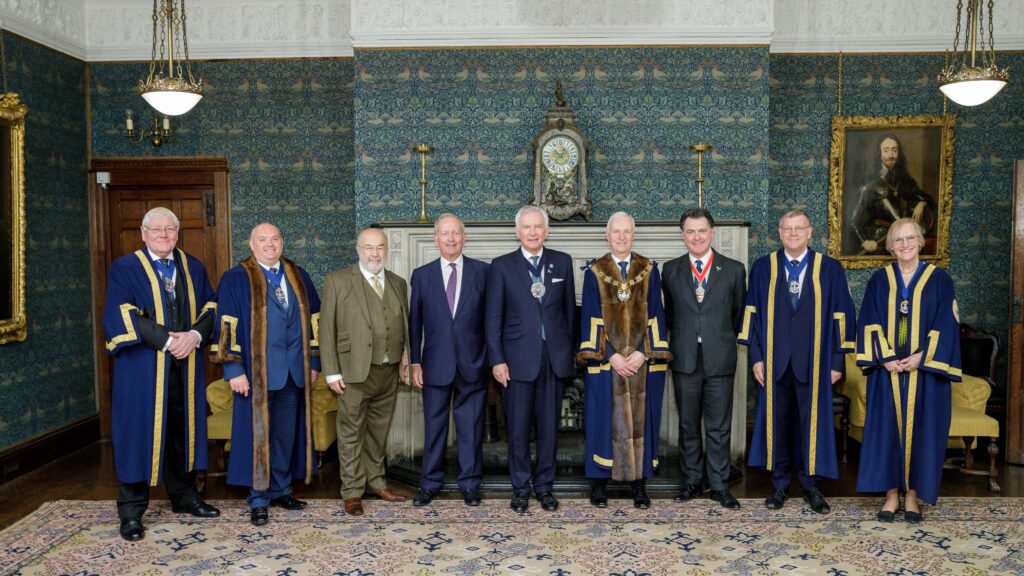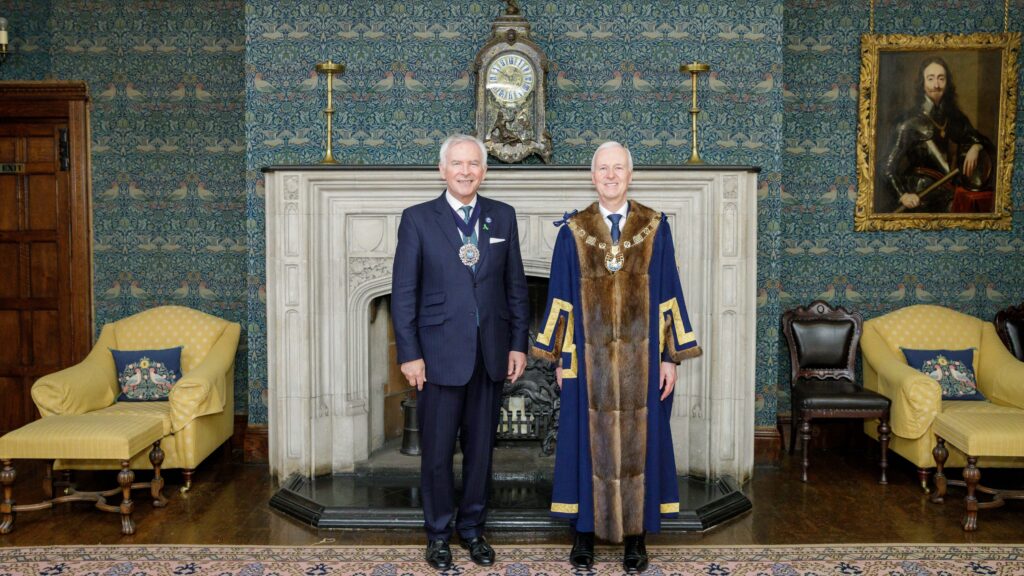 The Liveryman's Lunch is where the Lord Mayor is presented with an engraved Silver Gilt key from the Company and the Master, Paul Miller CSyP, gave some background and history on the key presentation.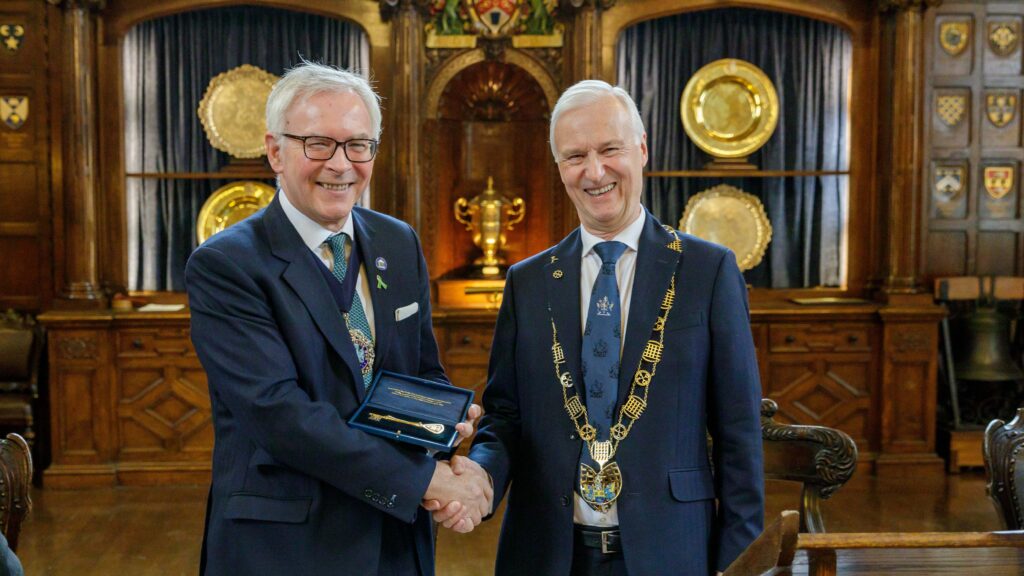 After the Master's speech and key presentation, the Lord Mayor spoke about his association with the Company, our impressive Apprenticeship Scheme and recalled his time as Sheriff and selecting the Principal Recipient and Commendations for the Sheriffs' Award for Bravery in 2021. The Lord Mayor finished his speech with a toast to the Company, saying "The Worship Company of Security Professionals may it flourish root and branch forever".