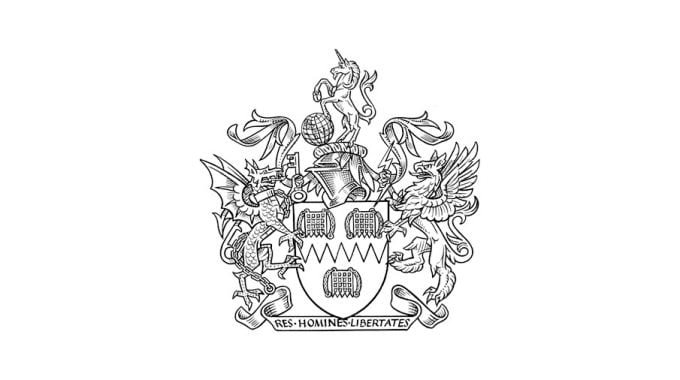 COVID-19 Crisis Fund for Security Personnel
In response to the current pandemic, and the increased risks our frontline colleagues are exposed to, the Worshipful Company of Security Professionals' Charitable Trust has set up a COVID-19 crisis fund to support security personnel and their families who have been adversely affected by the pandemic.
Any individual working within the security industry who has been hospitalised due to COVID-19, or the immediate dependents of an individual working in a frontline security role who has died from COVID-19, can apply for the fund.
In addition, private security companies whose frontline personnel have been impacted by COVID-19 can apply for the fund on behalf of their employee(s), although monies granted will be paid directly to the employee.
Yasmeen Stratton, Master of the Company, commented "Our frontline personnel continue to play a vital role protecting our businesses and people. The Crisis fund is a simple process that provides a swift response to security staff who have been adversely affected by Covid-19, and with a fund capability that will respond to the anticipated high number of grant applications. The Company and the Charitable Trust has always supported the most vulnerable people working in and retired from the Security Profession, and that work continues. I am delighted to see the launch of the Covid-19 fund as it offers almost immediate support to people in our industry where a small financial cushion can make a big difference."
There are two types of grants available:
£250 for applicants who have been hospitalised due to Covid-19.
£500 for those who have died because of Covid-19.
These amounts will not be means tested and do not need to be for a specific purpose; it is expected that only those in need will apply for the grant.
To apply for a grant, download the application form as a .pdf here, or as a .doc here.