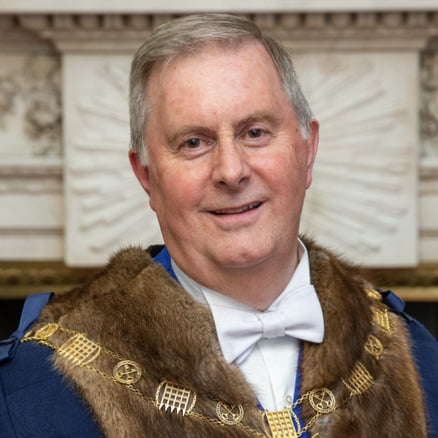 Michael is currently the Senior Security Advisor to Sky and is the Chairman of The Federation Against Copyright Theft, commonly referred to as FACT. 
He joined Sky in 2000 after serving in the Metropolitan Police for 25 years and introduced the initiatives and strategy that seek to protect Sky's content. This entailed leading investigations, successfully bringing prosecutions as well as introducing technical measure that disrupt the activities of those who want to steal sporting and other popular content. He is responsible for the mitigation strategies in relation to kidnap of those who travel to high risk environments, as well as fraud prevention and investigation matters, government and law enforcement liaison, anti-bribery and corruption, cyber and asset protection. 
He has been on the Board of FACT since 2003 and was, in 2017, appointed as its Chairman: FACT is at the forefront of the fight against intellectual property crime in the UK and internationally, specialising in protecting digital content and more recently carrying out due diligence.
Prior to this Michael was a senior Police Officer at New Scotland Yard for 25 years specializing in the use of intelligence. He introduced a new system for the handling of Police informants and gave expert evidence at several high-profile criminal trials as well as investigating complex crimes in the UK and abroad. He was seconded to the United Nations in 1996 through to 19977 and travelled to Iraq on several occasions as a Weapons Inspector as part of the United Nations Special Commission into Iraq's weapons of mass destruction programme.   
He is a founding member of The Worshipful Company of Security Professionals, is a Liveryman of the City of London and became The Master of the Worshipful Company on 5 June 2019. He is married with three children and enjoys trying to play golf.