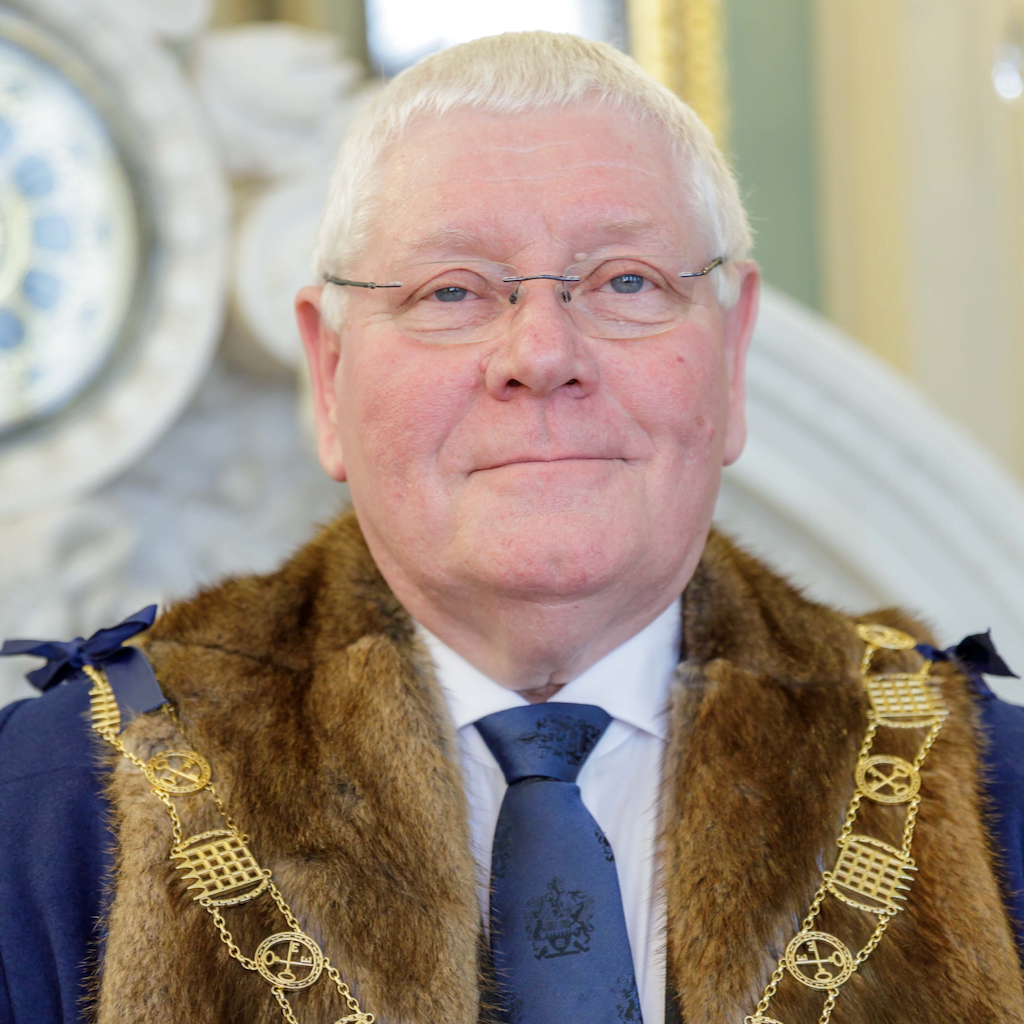 Russell is the Founder and Managing Director of Denarius Consultancy and is the UK and International Security Consultant to Constellation Generation. Russell is the Master of the WCoSP, an Apprentice Master and former Chair of the Sheriffs' Award for Bravery Working Group.
He is the former Head of the UK's Police International Counter Terrorism Unit and National Counter Terrorism Security Office (NaCTSO), and retired in 2008 as Detective Superintendent after 31years service with the Metropolitan Police.
His subsequent corporate roles have included Director of International Security Operations for Constellation Energy; Chief Security Officer (Global) for Christie's and Critical Infrastructure lead in Northern Europe for Axis Communications.
As Director of Denarius risk, security and management consultancy, Russell was engaged in Technical Planning, Project Integration and Security Co-ordination for the Olympic and Paralympic Games, London 2012; Organisational and Security Reviews and Security Planning for the Rugby World Cup 2015.
He is the immediate past Chairman for ASIS (UK); Advisory Council member for Global Terrorism International Network (TINYg); member and former Director of the Association of Security Consultants and a member of the Security Institute. He is Trustee and Vice Chair of his local Parochial Church Council.