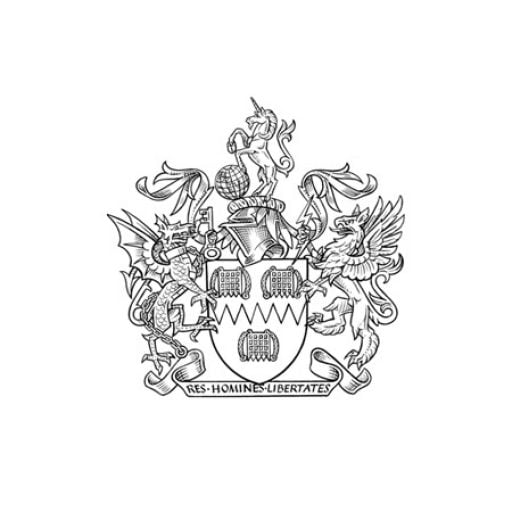 Jeremy Batchelor is a former Chair of the WCoSP Charitable Trust, and is currently a Court Assistant, a member of the Ordinance Working Group and the Honorary Welfare Officer for the Company.
The Welfare Officer can be contacted at this email address: [email protected]
The role of the Welfare Officer is to extend the hand of friendship and camaraderie to all Members of the Company and to their immediate family at a time of need; be that bereavement, illness, hardship or some other difficulty.
The Company Welfare Scheme exists to support Members of the Company by providing friendship, advice, signposting and general assistance, and to ensure that Members of the Company are able to remain in contact with fellow Members and with Company news to the extent that they may wish.
The confidentiality of Members is respected at all times. All emails to the address shown above come directly to the Welfare Officer and no information is shared without the knowledge and express permission of the Member.