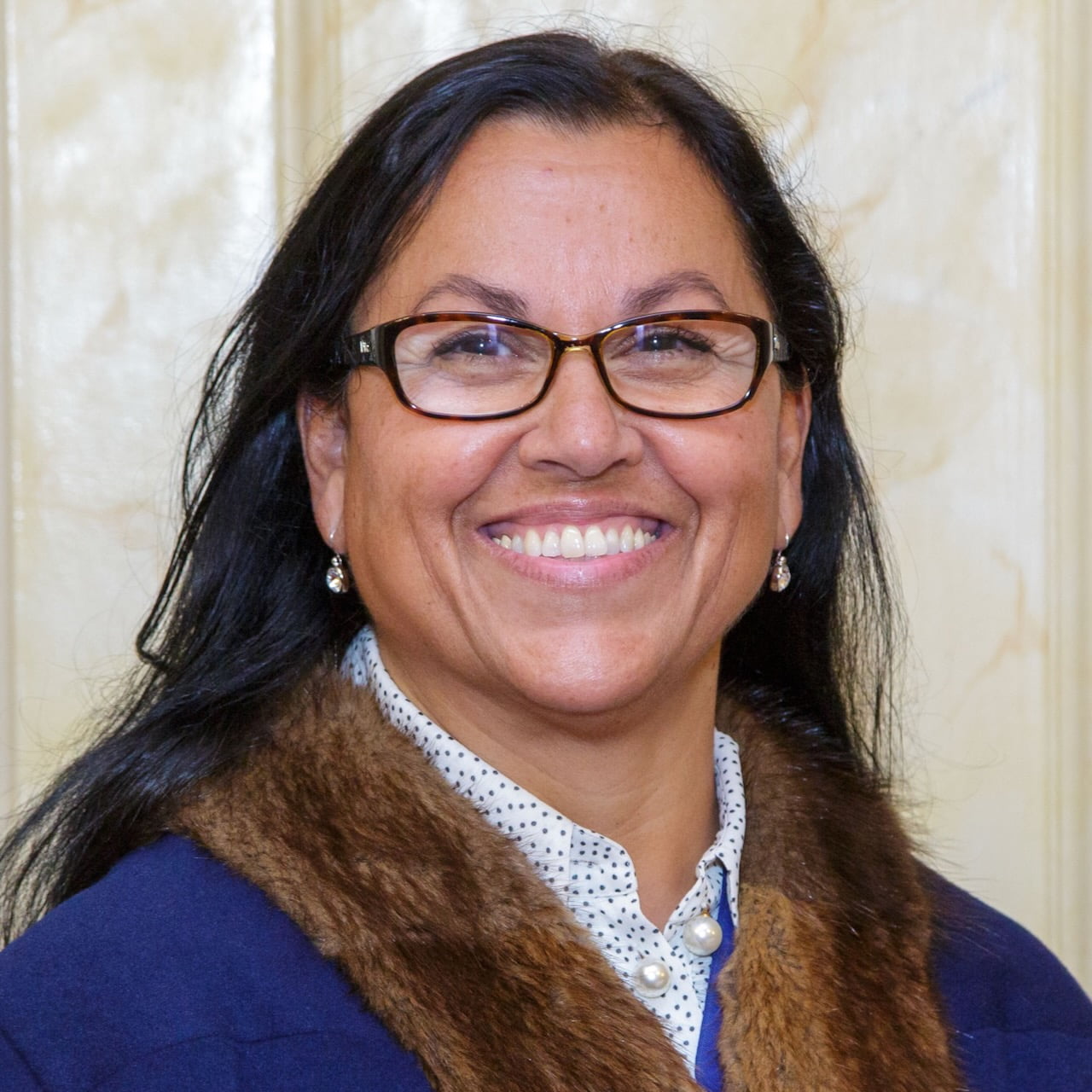 Yasmeen Stratton is the Director of global recruitment consultancy SSR Personnel Corporate Security & Risk and Vice Chair of the OSAC UK Country Council, Steering Committee. She was appointed Master Elect in May 2020 and installed as Master on 11 September 2020.
In 2014, SSR became the Financial Sponsor of the Company of Security Professionals Apprentice Management Scheme until 2017. Yasmeen held the role of Apprentice Master until November 2019, working with April Chapman, a talented student from Harris Garrard Academy.
Yasmeen is Vice Chair of the US State Department, Overseas Security Advisory Council (OSAC) UK Country Council Steering Committee. An active council member since 2008, she has coordinated numerous UK events and has attended international events across the US, Europe, Asia Pacific and the Emirates. A Fellow of the Institute of Recruitment Professionals, she has managed teams providing staffing solutions to the Security Industry for over 20 years. 
Interests include most social activities including dining out, visiting historic buildings and galleries, in addition to a keen interest in gin mixology. 
This perfect alignment of her personal interests with Livery is underpinned by a determined focus to build on existing charitable fundraising and accelerate the diversity of the membership to reflect the wider security profession and an inclusive modern livery company.