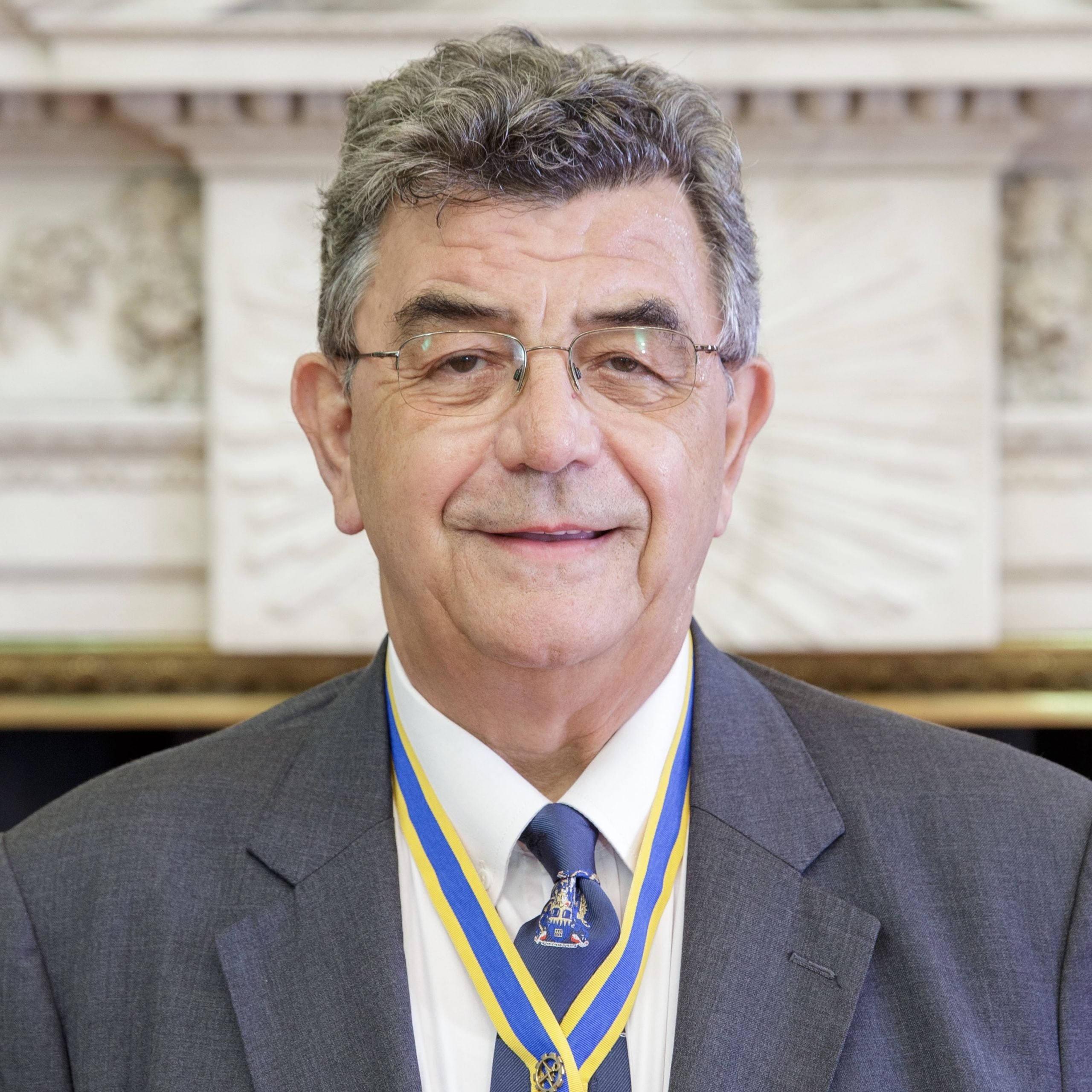 Peter French MBE was the Past Master 2007 to 2008. He is a Principal Founder and was our Master at the inauguration of our Livery Company and former Trustee of the Worshipful Company of Security Professionals.
Co-founder of our Security Benevolent Fund that offers interventions for those that have been employed in the profession of security,  who through ill health and other circumstances,  need assistance as their lives are disrupted through no fault of their own. With a dedicated team of Volunteers, he organises the WCoSP Spring Dance that had by 2021 raised over £568,000 for good causes. In July 2019 he was honoured with the Root & Branch award by the City Liveries Club for his ongoing work with the Livery and Charities. Peter has been our representative on the Chartered Security Professionals Register since its inception in 2011.
His day job is Managing Director of SSR® Personnel the largest global recruitment company for security personnel.  He holds several non-executive posts advising on human resource planning, motivation, and psychometrics. He is a Certified Protection Professional, Fellow of the Security Institute and the Institute of Security Risk Management.