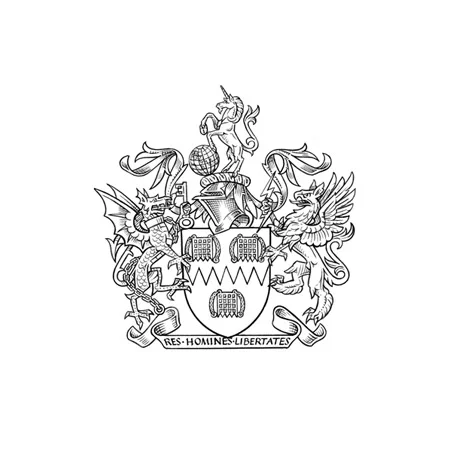 Don Randall served with the City of London Police from 1969-1995, with specific emphasis on fraud and counter terrorism.  Following 13 years at JPMorgan Chase as Managing Director, he joined the Bank of England in 2008 and was appointed the Bank's first Chief Information Security Officer in 2013.
Don is chairman of the 'Sister Banks', City of London Crime Prevention Association and 'Project Griffin' and a member of the City of London Crime Disorder Reduction Panel.  He is also a member of the London First Security Advisory Board, Executive Member of the London Resilience Board, Chairman of the London Resilience Business Sector Panel and Co-founder and Vice Chairman of the Cross Sector Safety & Security Communications initiative.
Don is a Fellow of the Security Institute and a Chartered Security Professional.  He has also served as an external lay member of the City of London Police Committee. In 2007, Don was awarded an MBE for services to law enforcement for the harmonisation of the public/private sectors.  He was presented with a Security Excellence Award for Outstanding Contribution to the Security Profession in 2013 and in 2015 was a recipient of the International Police and Public Safety 9/11 Commendation Medal.  In 2018 he received the UK OSPAs Lifetime Achievement Award sponsored by the Security Institute.
Don was appointed Master of The Worshipful Company of Security Professionals in June 2010.  During his year, he created the Chartered Security Professional (CSyP) qualification, a recognised chartered accreditation for security professionals.  He also established the Security Dog of the Year Award for the police, military and private sectors, which is now presented annually. In addition, 50 new members were introduced into the Company and £50,000 of charitable donations were raised.
Don is currently a Senior Security Advisor to several major firms engaged in the following areas: cyber security, legal and regulatory, physical and technical security, international close protection, pre-employment screening, risk management, counter-terrorism, trans-national criminal activities, asset recovery and fraud investigations. .