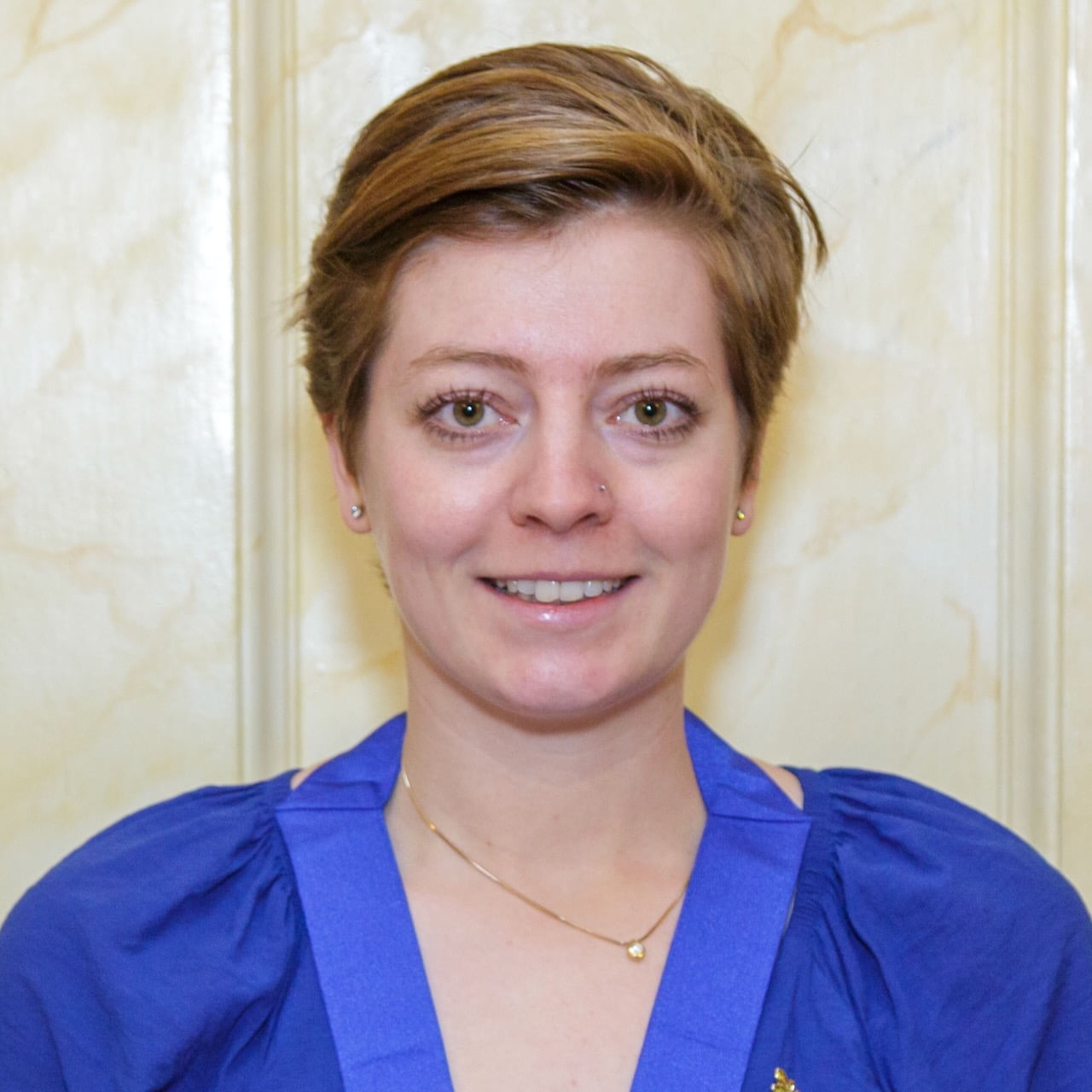 Tilly Sherwood is a Civil Servant working at the Ministry of Defence. She was elected to Court in May 2021.
Tilly was awarded an Apprenticeship to the Worshipful Company of Security Professionals through the London and South East Region's Air Training Corps Dacre Brooch Award.
She was bound to her Apprentice Master, Past Master Air Commodore Stephen Anderton, in November 2013 and earned her Freedom of the City of London and from the Company by Servitude in 2018. During the course of her apprenticeship, Tilly attended the University of Dundee where she earned a First Class MA(Hons) in International Relations and Politics.
Tilly became involved in the workings of the Company in 2018 when she became a participant in the Young Members' Group, which she now chairs. She also sits on the Services Committee, and the Sheriff's Award Working Group. Tilly was the first recipient of the Roy Penrose Apprentice Livery Award, becoming a Liveryman in November 2020.
Interests include playing sports, baking and eating out with friends (when she's not volunteering as a Special Constable with the Metropolitan Police Service).