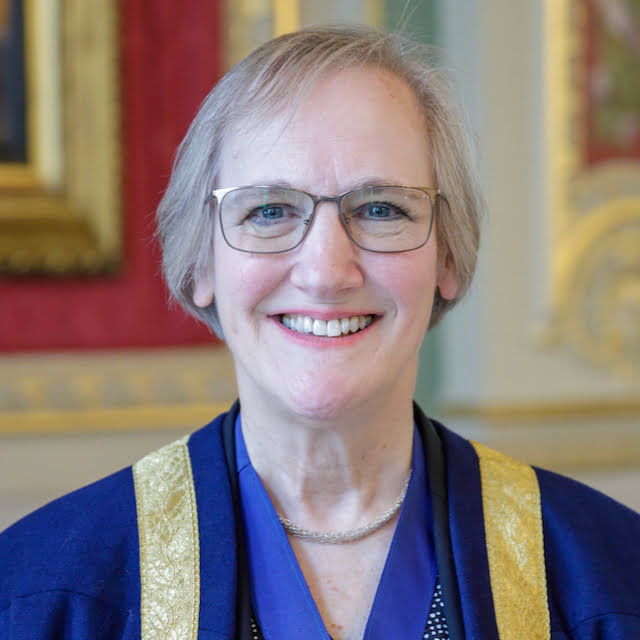 Sue joined the Foreign & Commonwealth Office in 1979 and retired in 2019. She held a wide variety of posts in London and served overseas in Singapore, West Berlin and Brussels, with temporary duties in Bangkok, Jakarta and Kuala Lumpur. Her partner is a Past Master of the Honourable Company of Air Pilots and it was this association with the Livery world which prompted her to join the WCoSP in 2016.
Sue is a volunteer at the Gurkha Museum in Winchester, where she lives, is a member of The Arts Society (formerly NADFAS) and, in Lockdown, gained her WSET Level 3 in Wines.
Sue was appointed Chair of the Services' Committee in April 2022.